Affiliate Marketing FAQ (Frequently Asked Questions)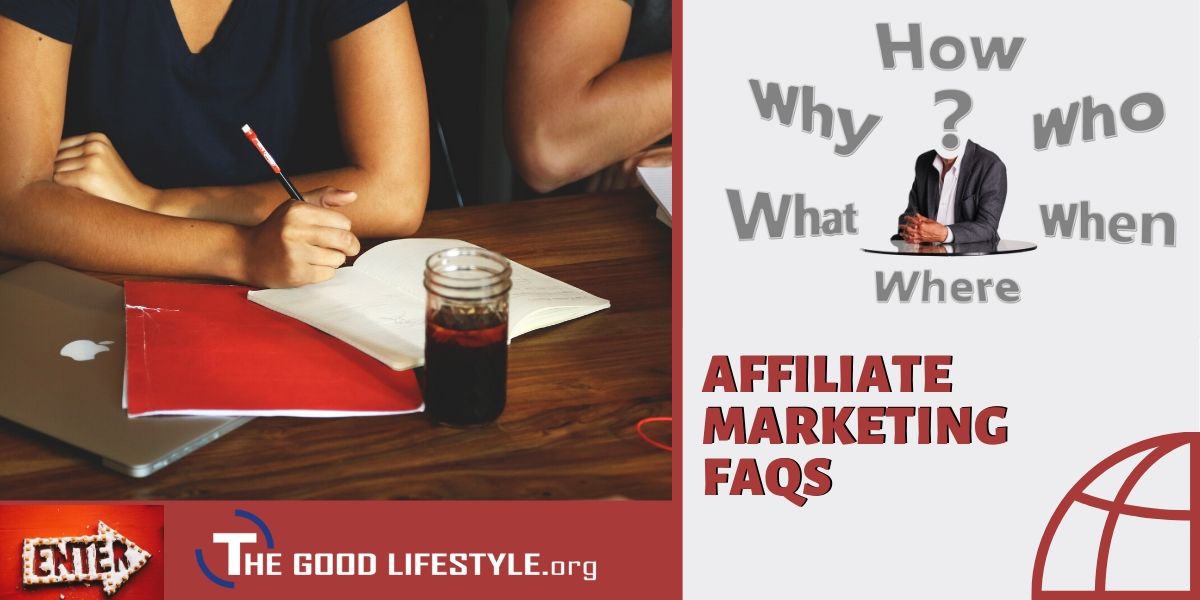 1. How Do You Become An Affiliate Marketer?
You can follow these steps to become an affiliate marketer as a beginner;
Pick a niche. That's the market whose problem you want to solve. Examples of niches include weight loss, fitness and bodybuilding, web hosting and blogging tools amongst others.

Identify quality products that you can promote to solve the problem of your niche market.

Join an affiliate program to promote their products or services. You can join through affiliate networks like ClickBank, Amazon Associate program, CJ Affiliate, etc. Or you can join directly from the merchant's website.

Create content about the product you're promoting. Use relevant content on your blog, YouTube channel or other platforms to attract and provide insight for your target audience to buy your affiliate offer.

Build your email list to maintain communication with your buyers and to promote more products that'll help them solve their problems.
2. Is Affiliate Marketing A Pyramid Scheme?
It's important to note that affiliate marketing is not a pyramid scheme or a multi-level marketing program. You're simply connecting a potential buyer to a seller and helping buyers make smart buying decisions by giving them useful information that'll guide their purchase.
3. Which Affiliate Program Is The Best?
There are many affiliate networks and programs out there, so what's best depends on your market and the products you're interested in promoting. But you can look out for the following three factors when deciding on a good affiliate program; Quality product, Great customer service, Honest return policy.
4. How Much Do Affiliate Marketers Make?
Affiliate marketers can earn income ranging from a few thousand dollars to six figures, and even seven figures if you understand your niche and knows what you are doing. If you want to live the good lifestyle then you should consider becoming an affiliate to big brands.